Click each picture to enlarge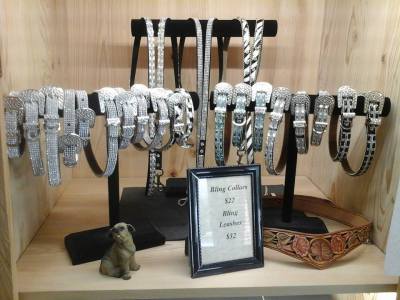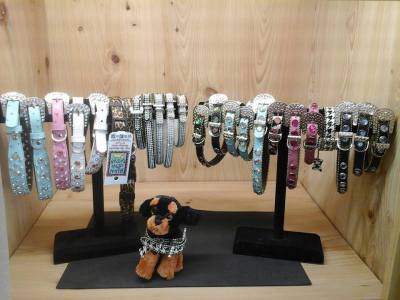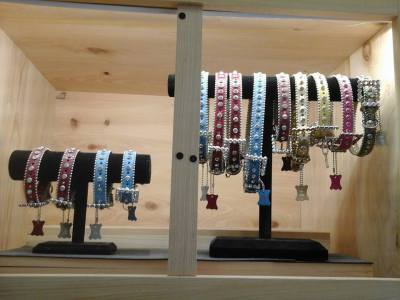 Rhinestone Collars
$22
Crystallized
Collars
$28
Rhinestone
collars
$22
Rhinestone Collars
$22
and
 Matching Leashes
$32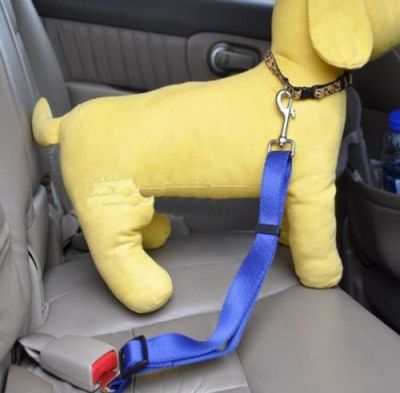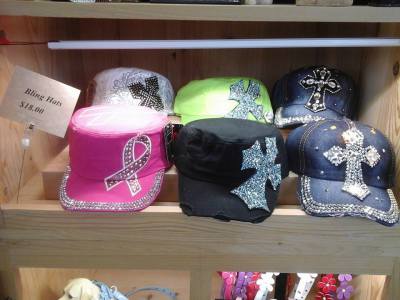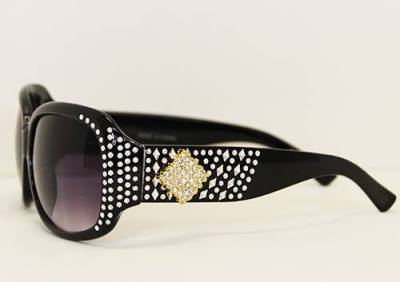 New item: Seat belts for dogs. Keep them safe in the car while riding or if you have to brake quickly. Using a harness is the safest method for restraint. Attach one end to your dog's harness and the other end into the seat belt holder. Only $6.00!!
  Come see our

 selection of

Bling Hats

only $15

Bling Sunglasses
For Mom
$10

now on sale

​$5.00

​while they last!

Pick up one of our steel combs to use instead of a brush.

This will ensure your pet has no mats when it's time for grooming.

NEW!!
Holiday dresses and Hoodies

for your furry kids!!

Only $10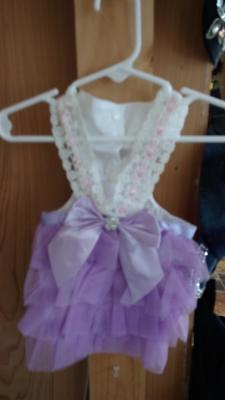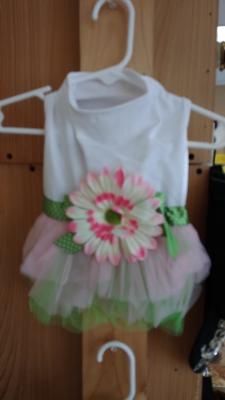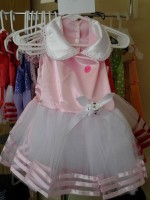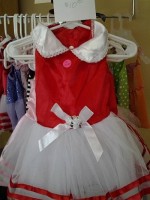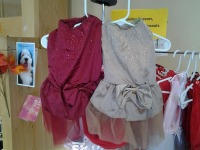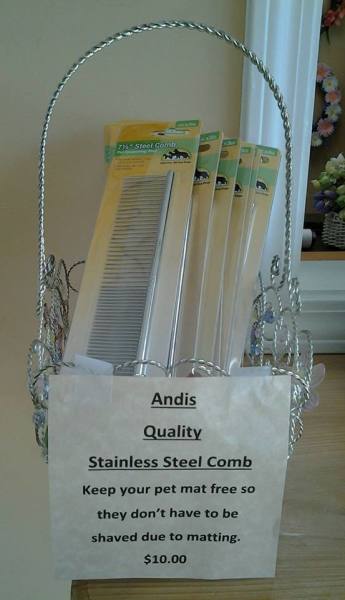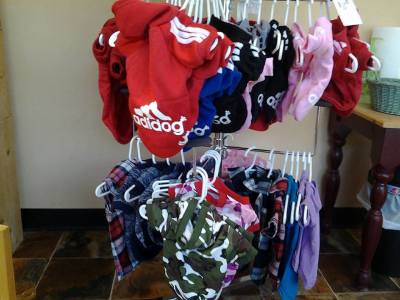 Necklaces and
Bowties

$10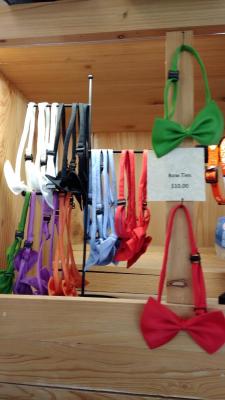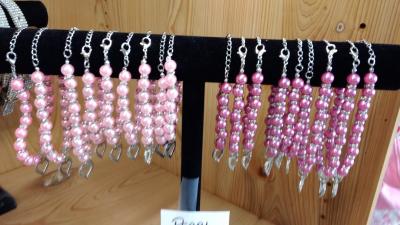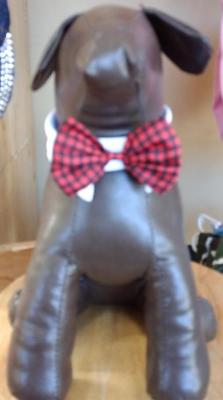 We now sell treats with no corn, wheat, or soy!!

​We also sell breath aids!