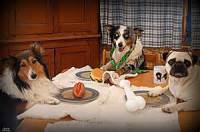 Help Feed Shelter Animals.
 It's  Free-   ------> click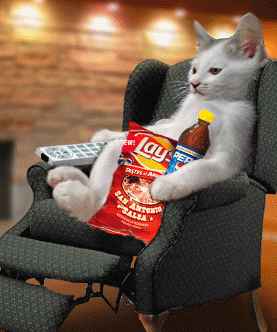 Cage Free Pet Boarding in their home or yours

------> click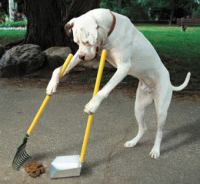 Can your dog clean up after himself? Let John
do it for you! Also pet sitting and dog walking services available.
 Free Quotes   ------>  click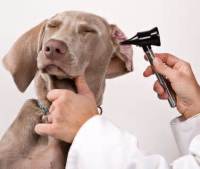 Recommended vets
in our area.
------> click
Hudson Vet

(click for website)
Pet Cemetery and Land Preserve.

You can have your pet buried with you.

 ------> click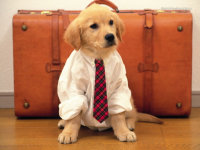 Pet Friendly Hotels in Sumter.
------> click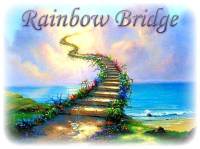 Read about the importance
of having your dog's anal glands checked on a regular basis.
------> click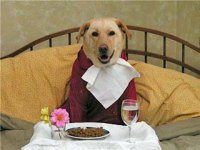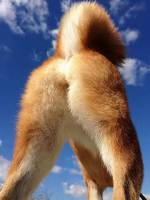 Read about proper nutrition for your pet. If you are not feeding them a food with no corn, no wheat, or no soy, you may be unaware their food is making them unhealthy.

------> click

Here's a link to a pet safety guide, which includes chapters on common household hazards for pets,tips on food safety, pet proofing, and natural disaster preparation for pet owners.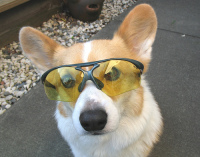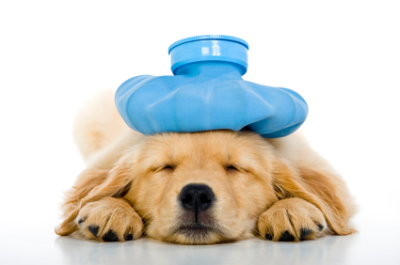 Heartworm is caused by a bite from an infected mosquito and has the potential to kill your pet. (click for info)
    ------->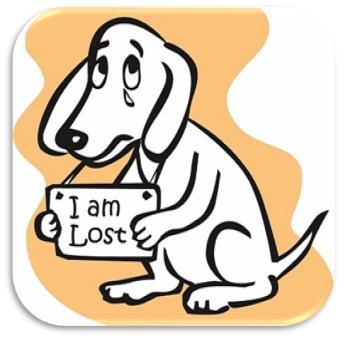 Find your pet quickly if they get lost. Here is an app you can download that will locate your pet.
Read all about it!
     ------>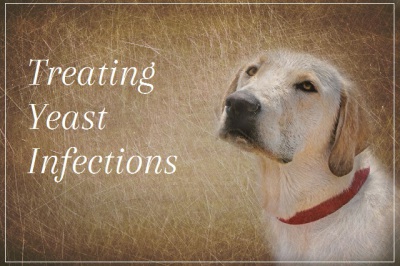 Click here to see how you can help control yeast infections in your dog.
------>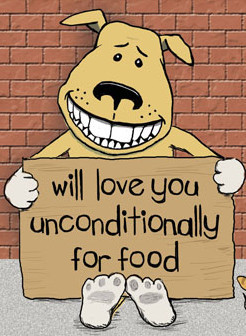 Are you looking for a pet or would you like to be a foster parent? Click

 ------>

Freedom Rings

Animal Rescue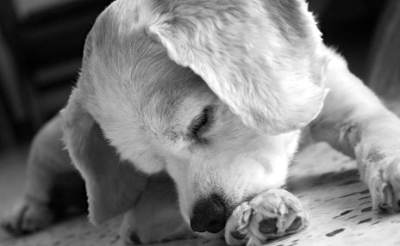 Does your dog have itchy feet? Maybe this will give some relief.

   ------->

Carolina Helping Paws Rescue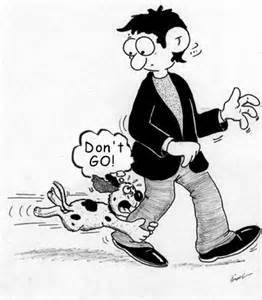 Helpful tips on separation anxiety

Does your dog have a problem when you try to leave?

  ------>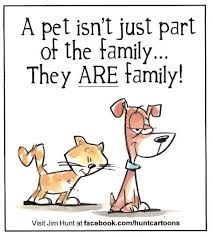 Check out this link for things you should know about before adopting

a pet 
Want To Adopt?
(brought to you by theanimalrescuesite.com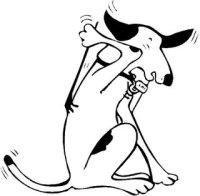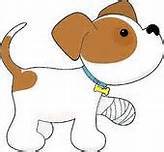 If your pet is prone to hot spots,



If your pet has irritated skin and is always scratching, try one of these rinses.

 ------>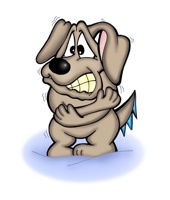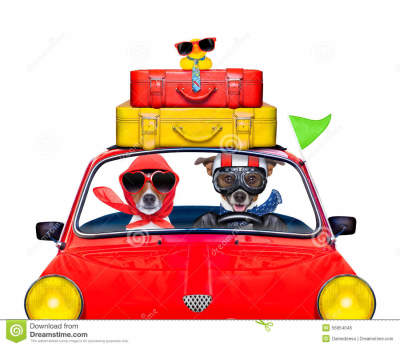 Are you moving to another state? Click here to find out what the requirements are to have your pet go with you.

To Shave or not to shave; That is the Question.

----->

Suggested by Ms. Ivey O'Neal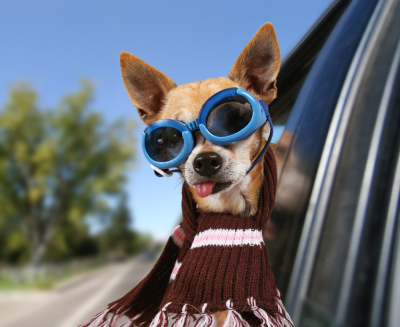 Tips on traveling with your pet

----->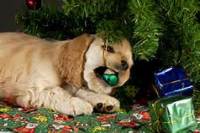 Pet Proofing your yard and home for their safety is very important.

     ------>

Suggested by Ms.Loomis and her after school care program kids-

Great idea!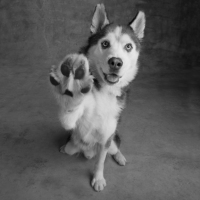 Your dog's paws are important to him/her. Click here to see how you can help keep them comfortable.
Taking care of your dog's paws
Do you know of any other pet friendly services in town we missed; or is there something else we can help you with? Click here and let us know.